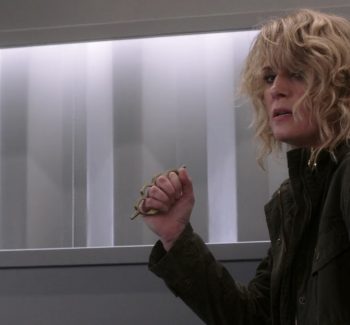 Take up arms, #SPNFamily, against the season-long tyranny of the British Men of Letters! Join Leah and Taekia as they talk Crowley's disappointing departure, Ketch and his black sheet,...
Read More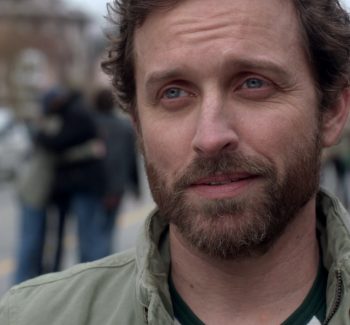 Everything gets a whole lot more cosmic than usual as Leah and Taekia tackle season 11 of Supernatural. God and Amara and Lucifer and Billie and a whole heck...
Read More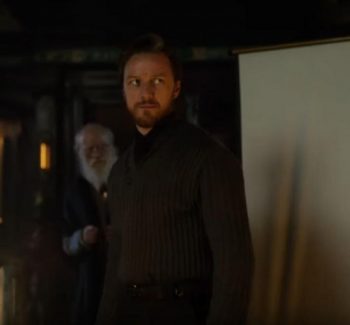 Lord Asriel is here to Dumbledore this for you. (Warning, we curse a little bit in this episode.) There's no sorting this week, or perhaps we're ALWAYS sorting? Because...
Read More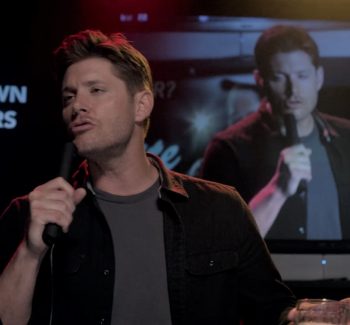 Don't cry that single man tear, Taekia and Leah are here, as always, with your weekly dose of Supernatural analysis and delirious commentary. We've got a lot of feelings...
Read More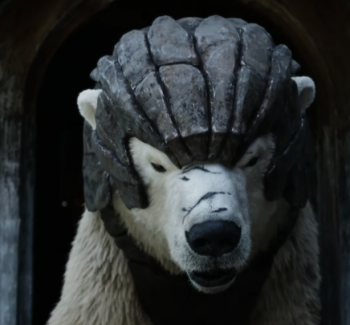 It's THUNDERDOME and we are in it with Iorek and Iofur. In our Sorting (00:06:00) we decide where to place the Usurper Bear King, Iofur Raknison; then it's every...
Read More
Melissa Anelli is the CEO of Mischief Management and Mischief Media, which produces LeakyCon, BroadwayCon, Con of Thrones, and all these amazing podcasts. In 2008 she published the New York Times bestselling Harry, A History, a chronicle of the Harry Potter phenomenon, featuring a foreword from J.K. Rowling. Melissa lives in Brooklyn with Will and their dog George; more at melissaanelli.com.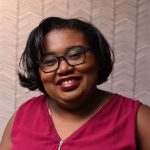 Taekia Blackwell is a lifelong fan. Her first love was the MCU, before MCU was even a thing. She started watching Supernatural because of Tumblr and never looked back. Taekia is the COO of Mischief Management and the President of the Board of Directors for the Harry Potter Alliance. She is a proud Ravenclaw and NYC resident, and is always willing to talk television, film, and fandom with anyone who will listen.
Leah Cornish is a big, big nerd. As a huge fan of podcasts and Supernatural, Extraneous is basically a dream come true. In her free time, you can find her in New York City searching desperately for a group of nerds to play DnD with. Leah is the Content Development Director for Mischief Management, so you can blame her for all the new content coming your way.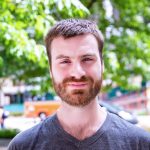 Will Redden is a Ravenclaw who is psyched that Mischief Management is letting him sit with them. He is passionate about stories and how we tell them, and is excited to dive into His Dark Materials. Will lives in Brooklyn with Melissa and their pasta pup, George.
 Join us on an epic journey through all of Supernatural, and a reread and discussion of His Dark Materials. Be like that guy over there. He likes our podcast so much he's listening to it on a beach. Subscribe now!
Subscribe to receive info on our latest news and episodes