All
Episode
His Dark Materials
Supernatural
Uncategorized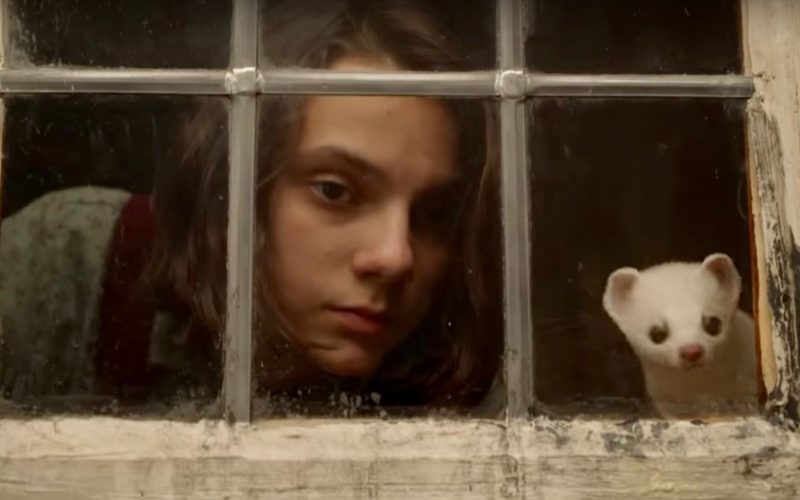 THAT. TRAILER. It's finally here! His Dark Materials fans continue to get spoiled with content. We devote an episode to breaking down all of the new stuff, what we're expecting out of the show, and things we hope not to see. Send us all your thoughts as well to our email: extraneouspod@gmail.com. Also, follow us on...
Read More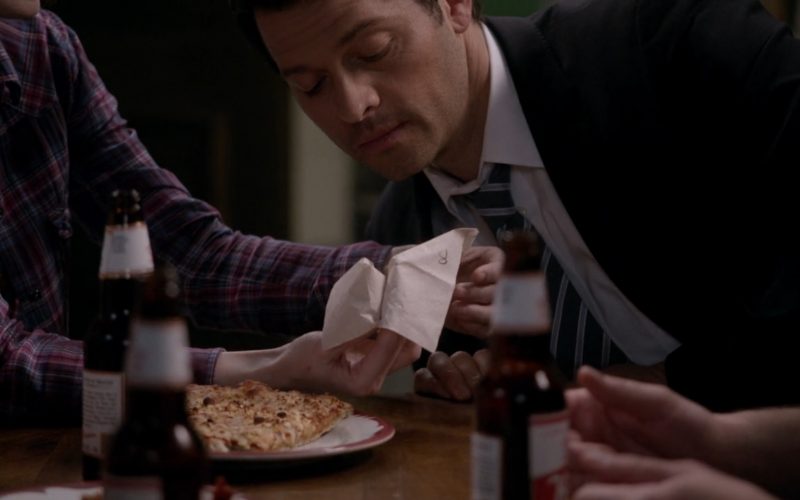 The final season is starting… We couldn't be more excited. We've stuck with this show for such a long time, and every episode of season 15 is going to be a doozy. It'll be great to experience it with the entire SPNFamily. In the spirit of celebrating the family, we've provided a series of Supernatural...
Read More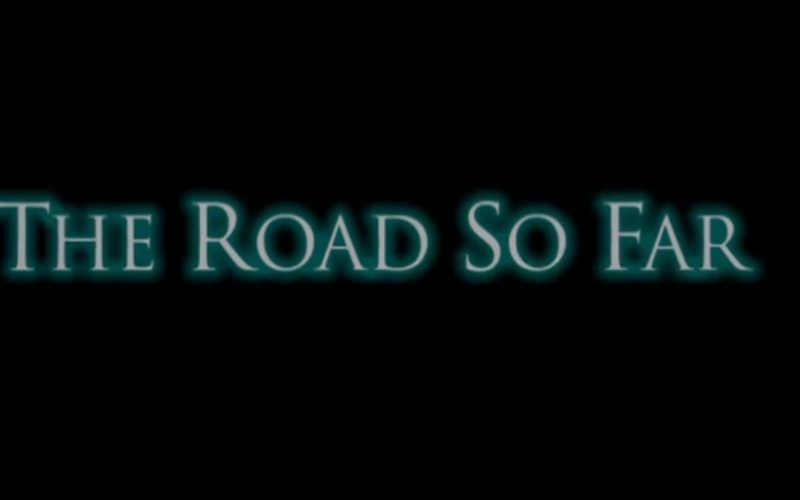 With our rewatch done, and the season 15 premiere in sight, it's time to look back and judge EVERYTHING WE'VE TALKED ABOUT FOR OVER 3 MONTH. Leah and Taekia finally rank the seasons, go over the best music moments overall, and stumble into season 15 with guessing who lives, who dies, and who is going...
Read More
WE DID IT – our months long Supernatural rewatch is over and we finally get to discuss season 14. And y'all? It was a lot. Angst and family drama have never been so on display as we explore Sam, Dean, Cas, Jack and everyone else who touches their lives in this penultimate outing. We talk...
Read More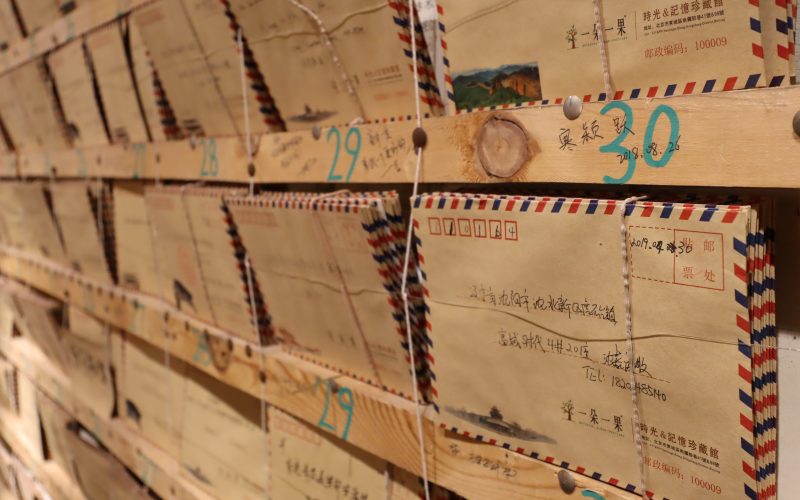 We are celebrating the end of rereading The Golden Compass by answering a collection of emails! Please do send us more: extraneouspod@gmail.com. Also, follow us on Twitter and Instagram, and join out Facebook group for even more HDM discussion goodness! Remember to rate/review/etc! Also make sure to check out the His Dark Materials Mixtape! Produced by Jaanelle Yee...
Read More
Taekia and Leah (mainly Leah and she's so sorry about it) talk about everyone's favorite spawn of Lucifer, Jack. They also go hard on Apocalypse World, the title fight between Michael and Lucifer, and Scooby Flipping Doo. Check out our NEW AND IMPROVED and always updated playlist on Spotify: [Extraneous] Supernatural Our Favorite Songs This...
Read More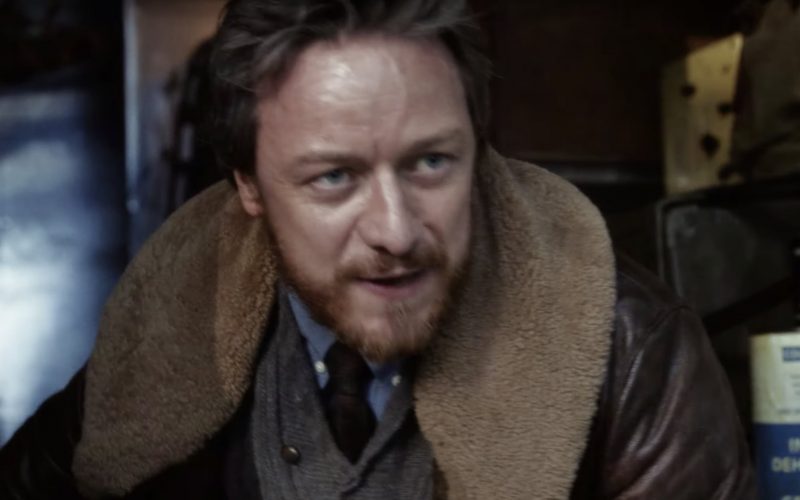 To the stars! Or to wherever Lyra just went. Join us as we trek up the icy ridge of sorting Lord Asriel (00:04:17), up the snowy hill of Ch 22 (00:12:21), over the trembling bridge of Ch 23 (00:33:41), into the aurora-bright alethiometer readings (01:08:33), peering through to a new world for the Mixtape (01:13:13),...
Read More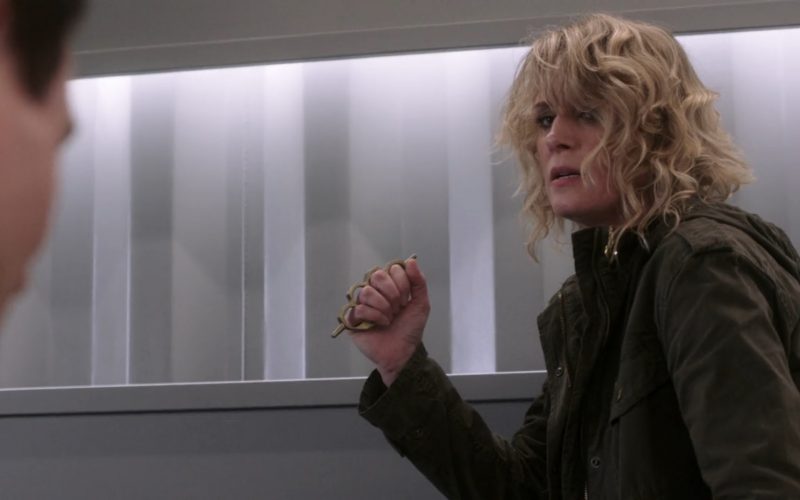 Take up arms, #SPNFamily, against the season-long tyranny of the British Men of Letters! Join Leah and Taekia as they talk Crowley's disappointing departure, Ketch and his black sheet, evil Hogwarts, and the fact that there was that one episode where Lucifer was the president.  Check out our NEW AND IMPROVED and always updated playlist...
Read More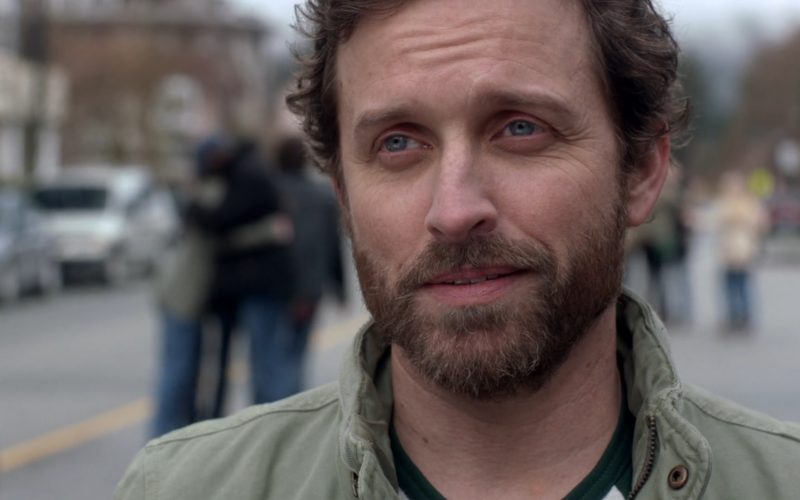 Everything gets a whole lot more cosmic than usual as Leah and Taekia tackle season 11 of Supernatural. God and Amara and Lucifer and Billie and a whole heck of a lot of family drama. Just, you know, cosmic family drama. So, before the sun winks out of existence, and before you think too closely...
Read More
Subscribe to receive info on our latest news and episodes