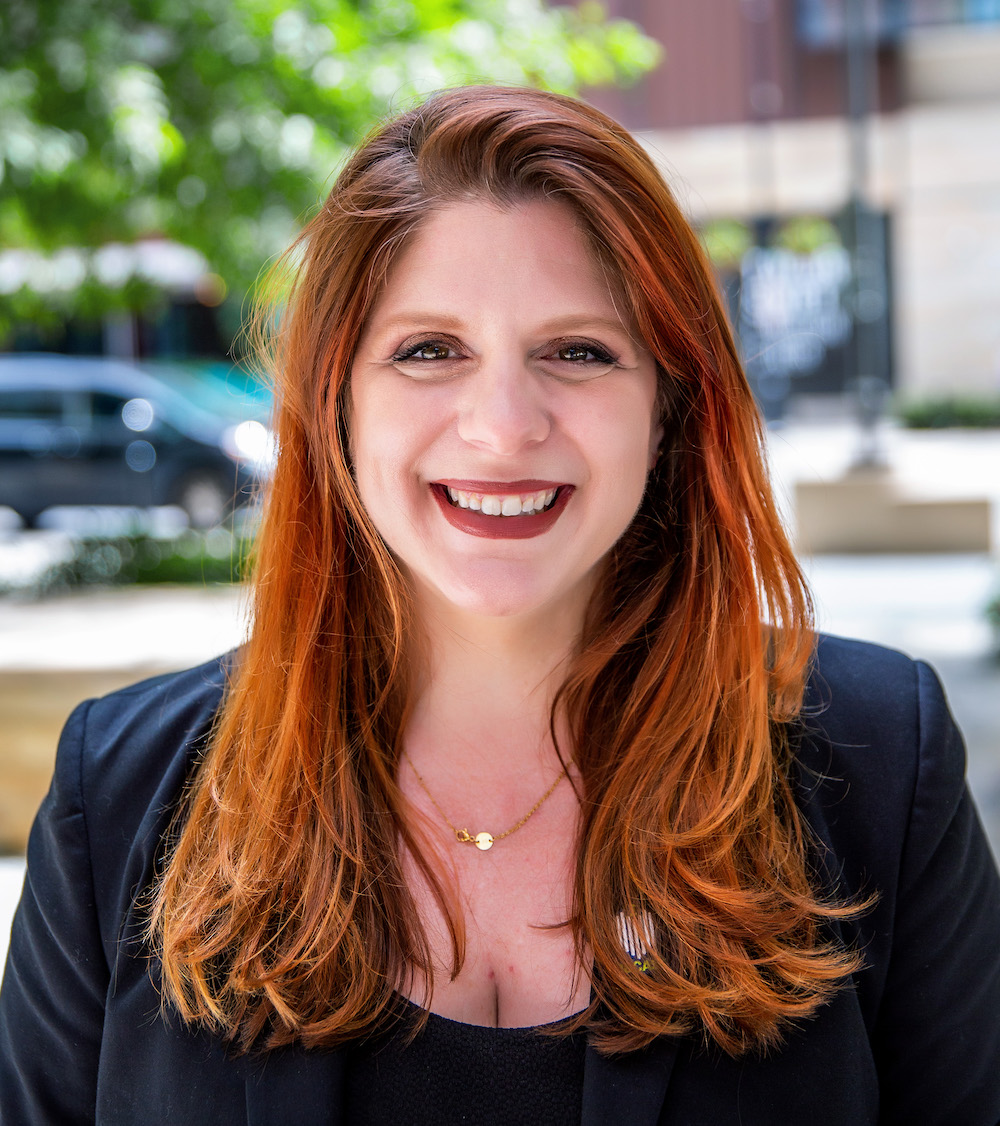 Melissa Anelli is the CEO of Mischief Management, which produces LeakyCon, the world's biggest Harry Potter convention. She also  runs The Leaky Cauldron, the best Harry Potter site on the 'net! In 2008 she published the New York Times bestselling Harry, A History, a chronicle of the Potter phenomenon, featuring a foreword from J.K. Rowling. Melissa lives in Brooklyn with her boyfriend and her amazing pup; more at melissaanelli.com.
Taekia Blackwell is the Chief Operating Officer of Mischief Management, which fosters fandom and celebrates community through unique fan experiences and awesome events like LeakyCon, BroadwayCon, Con of Thrones, and PodX. She also serves as President of the board of directors of the Harry Potter Alliance, the Dumbledore's Army for the real world. Taekia graduated with a Bachelor of Arts in Film Studies from the University of Pittsburgh and has a Masters in Business Administration from the Drucker School of Management. She is a proud Ravenclaw and NYC resident, and is always willing to talk television, film, and fandom with anyone who will listen.
LEAH CORNISH is a big big nerd. As a huge fan of both podcasts and Supernatural, in addition to listening to the sound of her own voice, Extraneous is basically a dream come true. In her free time, you can find her in New York City, searching desperately for a group of nerds to play DnD with. Leah is the Content Development Director for Mischief Management, so you can blame her for anything here you may dislike. Just yell your feelings at the sky. She'll hear you.
Will Redden is a Ravenclaw who is psyched that Mischief Management is letting him sit with them. He is passionate about stories and how we tell them, and is excited to dive into His Dark Materials. Will lives in Brooklyn with Melissa and their pasta pup, George.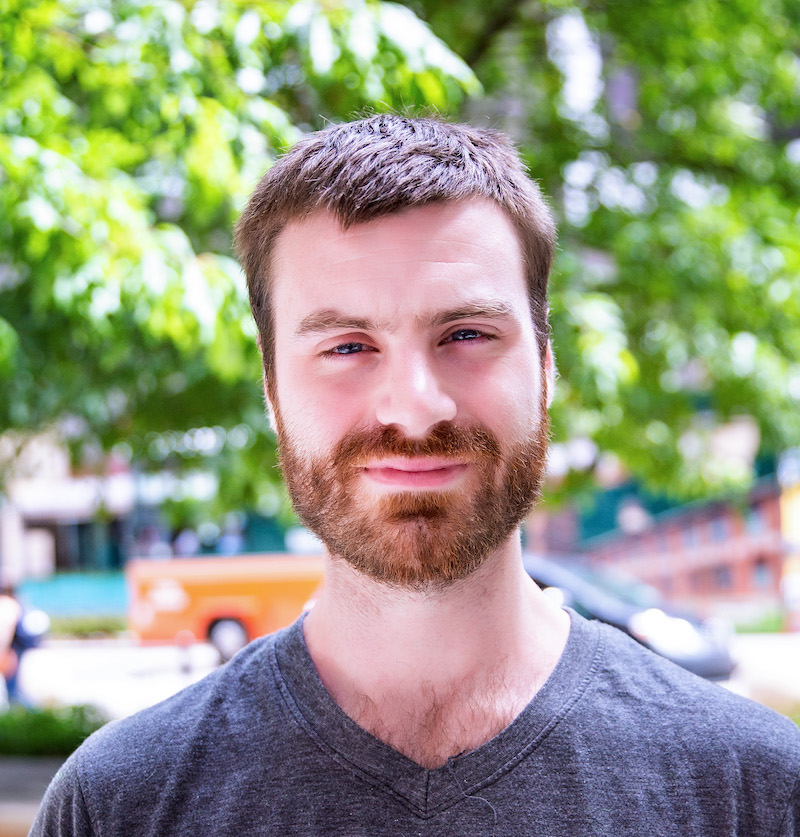 Extraneous is a podcast that goes deep on stories we love and comes back with a little something extra. Join your hosts as they carefully read, review, and re-watch some of our most beloved books and series, sharing every heartskipping moment together Currently covering the TV series Supernatural and the book/TV series His Dark Materials.